Organic Ugandan
Arabica Coffee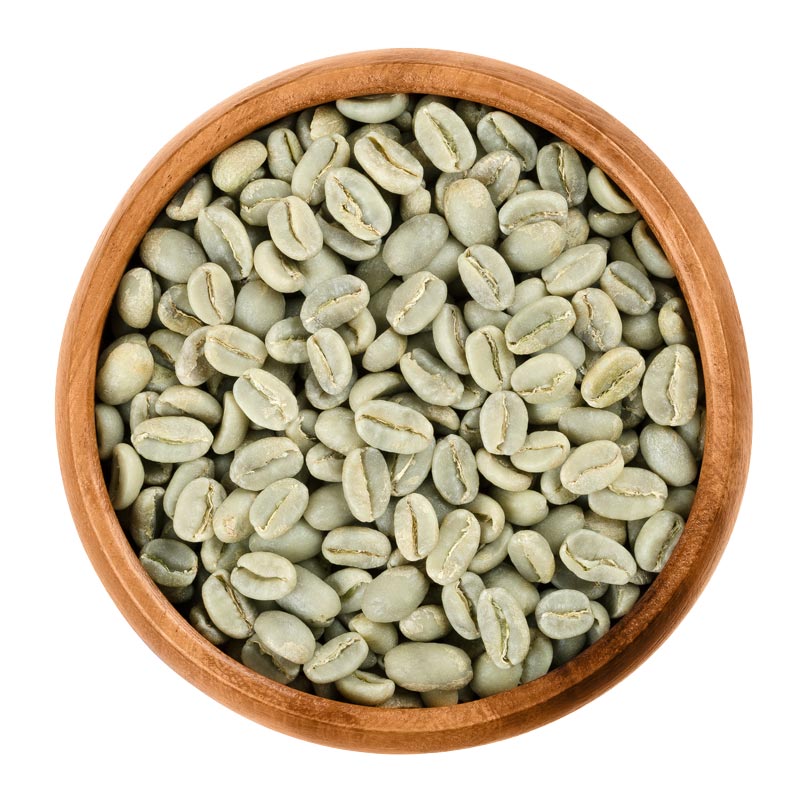 Jenga comes from the Swahili word, 'Kujenga,' which means to build.
Jenga Coffee gives coffee farmers a chance to build their lives by adding value to their coffee. Our motivation is to increase the farmers' income in the Rwenzori region by educating them on the best farming practices to increase their crop yield and quality.
We produce and sell good-quality organic Ugandan Arabica coffee, support farmers through education, collaboration, value addition and equitable benefit sharing.
Our coffee comes from the Rwenzori mountains in Kasese district – Uganda. It is 100% organic Arabica Coffee and grown between 1500m – 2000m above sea level. Our coffee varieties are mainly SL28 and SL14.
We buy and process only fresh red cherries from farmers. 80% of our coffee is washed, and 20% is honey or pulped natural coffee.
Our coffee is pulped the day it's picked, and the washed coffee is fermented for 12 – 36 hours. Both our washed and honey-pulped coffee is dried for approximately 12 days.
When the dried coffee reaches a moisture content of 12%, it goes to the dry mill for cleaning, polishing, sorting and grading to prepare it for bagging and roasting.
All our coffee is traceable to the farmer that grew it.
Our farmers are part of a farmer – owned and governed cooperative called Busongora North Coffee Farmers' Cooperative.
Our farmers are registered and assigned a unique identification number that enables us to trace our coffee back to their farmlands. They are all trained to carry out good agricultural practices which helps us achieve a good quality bean.
Two-thirds of our farmers are women who do most of the work involved in growing and harvesting the coffee.
Our farmers are equipped with knowledge to be self-sustaining and forward thinking which helps them improve their livelihood.
I was born into a family of coffee farmers and have lived in the mountains all my life. I married a man who incidentally grows coffee too. The coffee season is a busy time for us. The sales from the coffee help us take care of his nineteen children. Last year, we learnt of the Jenga Coffee project. I was encouraged to sell to Jenga Coffee because the company not only cares about buying coffee from us but also our private lives and plans as well. Jenga Coffee sends over employees who speak to us and explain why the farmer needs to partner with them. My earlier concern was the company's policy on buying only red coffee cherries. I was initially worried that my husband and I would go through the burden of harvesting only red cherries and still get paid low prices. I was overjoyed when Jenga coffee offered to pay us over and beyond what other companies have been offering for years. I was especially happy that Jenga Coffee is educating us on the right way to look after our trees and harvest cherries. I am excited about the next coffee harvest season. I hope to save some money to set up a small shop to sell household items from the coffee proceeds. Then, I can rely on the shop when I grow too old to go to the garden.
Want to experience the taste of our Coffee?
Talk to us
Call

+256 703 441 158

or fill out the form below